But most importantly, we work together with your family, discussing any re-programming, repairs, or purchases prior to offering our services to residents.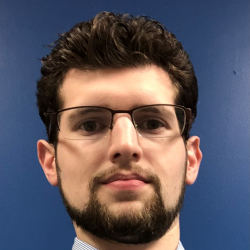 Alexander "Alex" Thomas
Alexander "Alex" Thomas grew up all over the East Coast, moving with his family, which led him to develop an interest in helping people of different backgrounds. He attended Boston University for his undergraduate education. After exploring different areas of interest, Alex began a career in the hearing healthcare field in 2016, working his way up to become a Board Certified Hearing Care Specialist with certifications in dementia care and tinnitus. Alex is committed to providing the utmost care and compassion to his patients. He works with them to achieve the best degree of hearing possible, ensuring a better quality of life.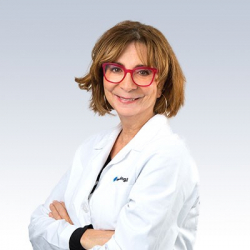 Mary Taddie
Mary Taddie graduated from Indiana University of PA with a BS degree in Speech-Language Pathology and Audiology. Mary's commitment to the hearing-impaired spans over three decades. Her empathy and understanding grew as a therapist at the Pennsylvania School for the Deaf. For over eight years, Mary was the East Coast Regional Manager for Dahlberg Electronics. In this role, she trained over 1000 Hearing Instrument Specialist how to dispense, fit and sell hearing aids along with training the psychology of a hearing impaired patient. She is a member of the American Academy of Audiology and the American Speech-Language-Hearing Association.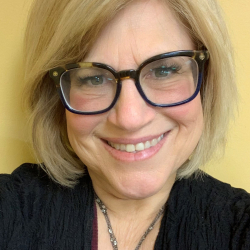 Tamar Katz
Tamar Katz, LHIS brings 35 years of experience in the hearing health field to Onsite Hearing Care. Tamar knows that a thorough hearing evaluation is only the beginning of the process to hearing better. She finds that listening to her patient's hearing needs, providing them with hearing technology expertly programmed to their particular hearing needs and providing ongoing exceptionally caring service lead to a patient's success with better hearing.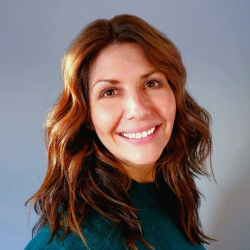 Tashia Michaud
Tashia Michaud is a Hearing Instrument Specialist licensed by the state of Connecticut. Tashia has a patient first philosophy, passionate about providing excellent care with respect and attention to detail. She has extensive knowledge and experience in the diagnostic processes used to assess and treat hearing impairment. Thus allowing her to fit each person's specific needs and help them connect to their world.